Dec 20, 2014
4,911
7,727
113
Well I used to love my Tipi then I got a Hilleberg. These tents are bomb proof.
My new goto backpacking tent is the Anjan 2. It comfortably fits two men and is a palace for one. We had this thing out local opening weekend during the Saturday night storm where winds reached 55mph and this tent didn't flinch. I am sold on it. It weighs all in under 4lbs.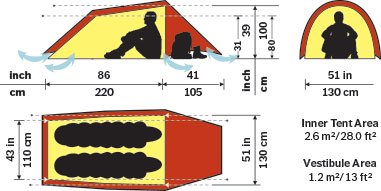 On our OR hunt we knew we're going to have snow and rain for a few days we packed in my Hilleberg Nammatj 3GT. This is a 4 season tent that I bought for Alaska but when split between 2 guys it's 4lbs a hunter and it will keep you dry from a monsoon.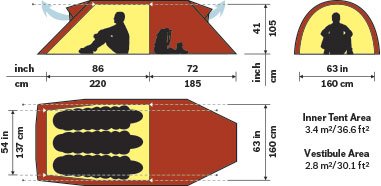 I am sold on the quality and design of these tents. There is a reason why they are expensive they are the best. I look forward to a lifetime of use in these tents.
Last edited: