This looks painful........ 7-8 puppies, hope they all make....... it's her second litter which always goes better than the first time.
Half is my breeding line, if you've seen Angus at the bow and arrow shop, that's my line in action.
I have a bitch Zika that's 2 now from the same breeding in ID, she will be my next breeding.
Open
2nd pick male
3 or 4th pick female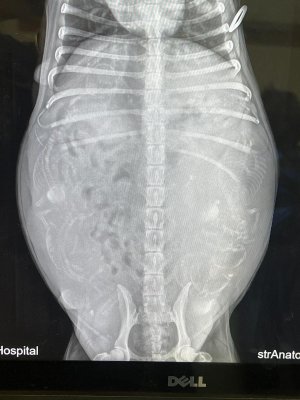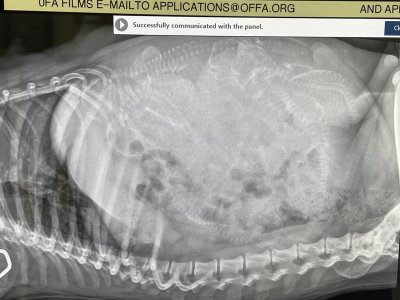 Check this guy out......I'll be breeding my bitch with him!
View attachment 58559
And here's Zika