Sep 8, 2016
185
184
43
49
I'm in Colorado this week... my daughter has a softball showcase.
I asked for help on this forum for suggestions to take my son to catch some fish. Nicapopolis has a friend in the area we are staying. He put us on the fish!!!
The 1st day we only had a short time to fish. Jack hooked a toad on his second cast.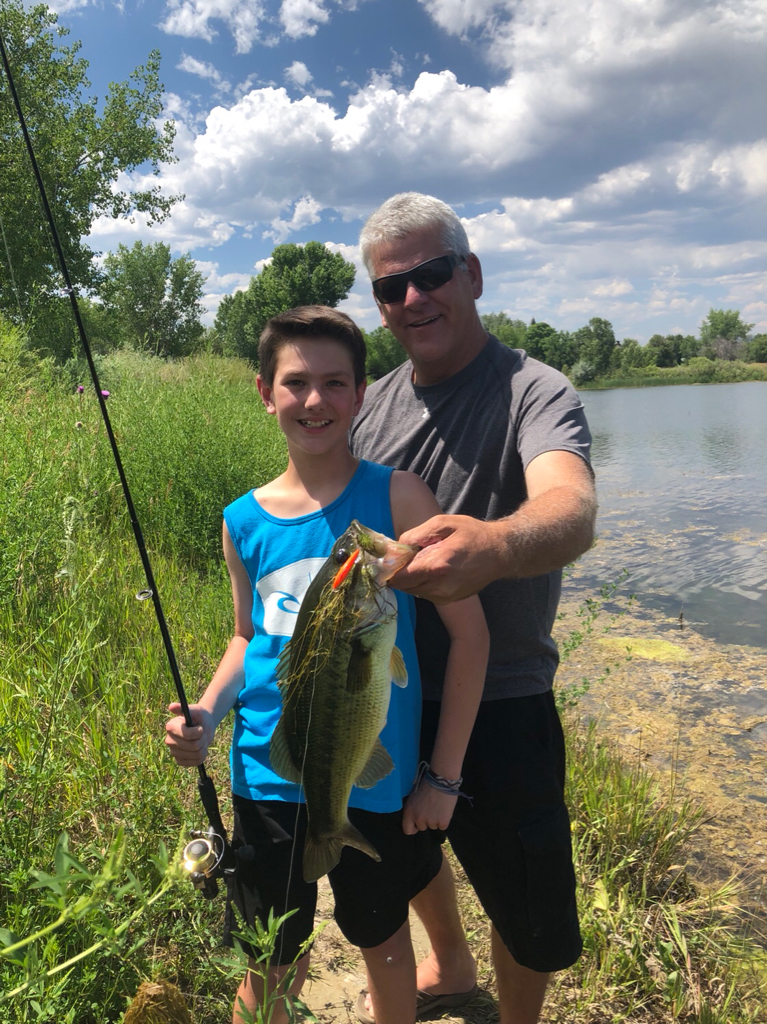 Today we had a little more time. The boy had the hot stick again!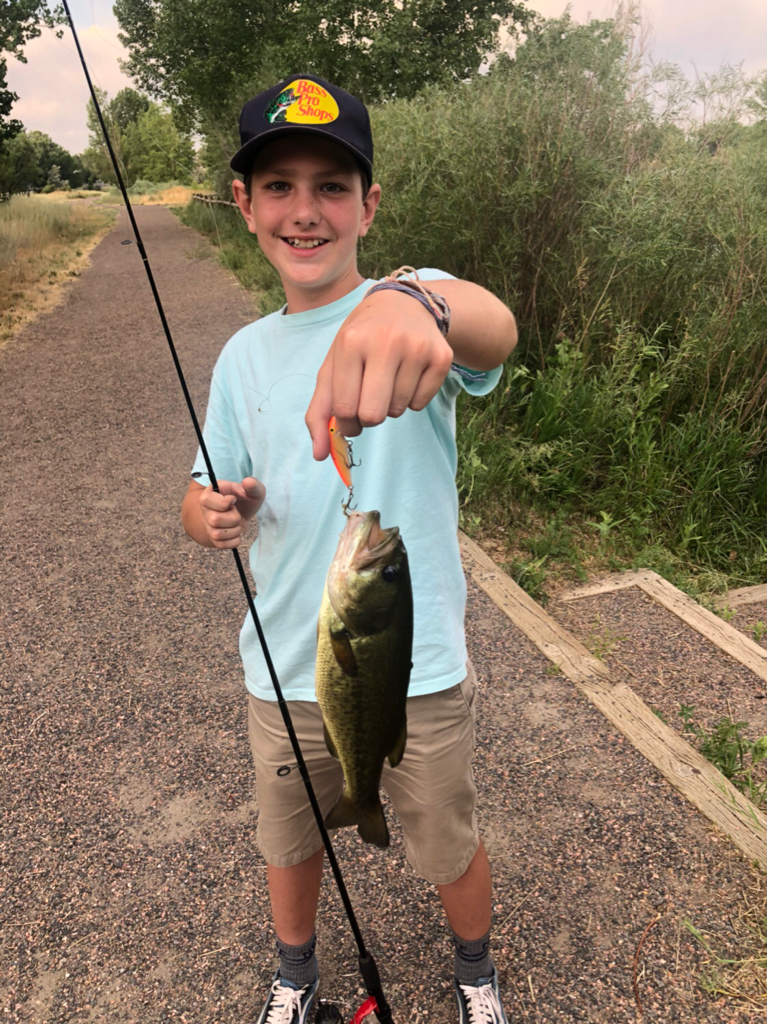 Ran in to a park ranger. He said this is one of the best bass lakes in the state.
Thanks for the help Nick!!!