My family just bought a new house here in So Cal after living in the motorhome for 9 months after we sold our last house. This is the 4th room I have put together now. I am still finishing everything up but this is where I am so far. I will post more updates as I complete more. It will be nice to be able to reload in a room again instead of on my small temporary cart I had in my dads garage.
Here is how the room was when we moved in...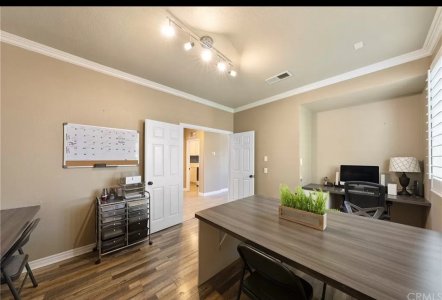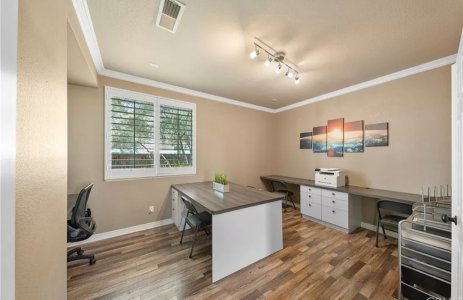 I re-purposed the heavy duty file cabinets and one of the countertops for the reloading bench. Laminate floors were cut out for the safes to sit on the concrete. I put some fake wood flooring behind my big safe and added some LED lights to make it look fancy. Overhead cabinets were delivered today and will be installed shortly.