Got together with my hunting buddy and his family Saturday. Cooked up the neck roast from his deer with a barabacoa recipe. Slow and low in the crock pot for 8 hours or so after a 24 hour marinade. The only thing I changed was blending all the ingredients without the bay leaf, adding a 1/4 cup of OJ and two tablespoons of honey. It was a hit!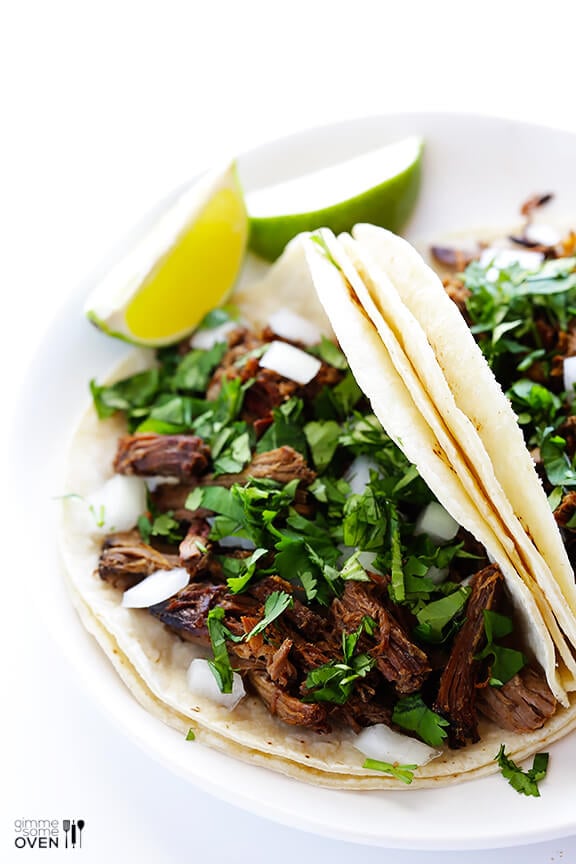 This barbacoa recipe is simple to make in your slow cooker, and makes the most tender, flavorful, delicious barbacoa beef.

www.gimmesomeoven.com
Before we ate we broke in his grinder and ended up 27 pounds of burger. Not a bad way to spend a Saturday afternoon!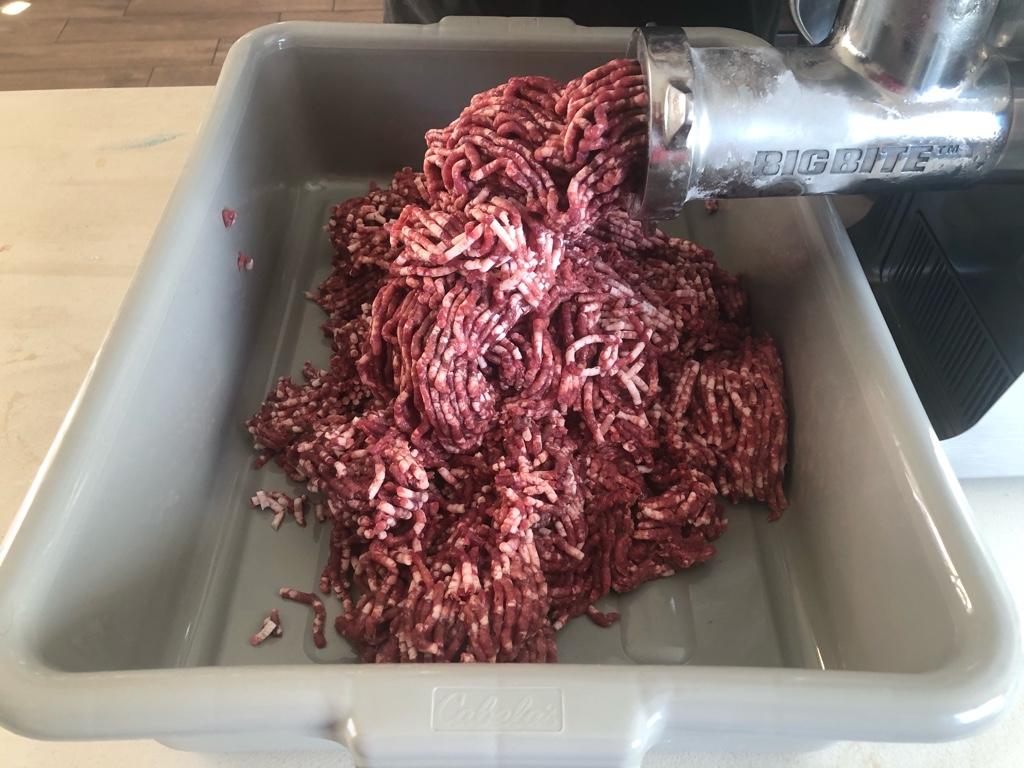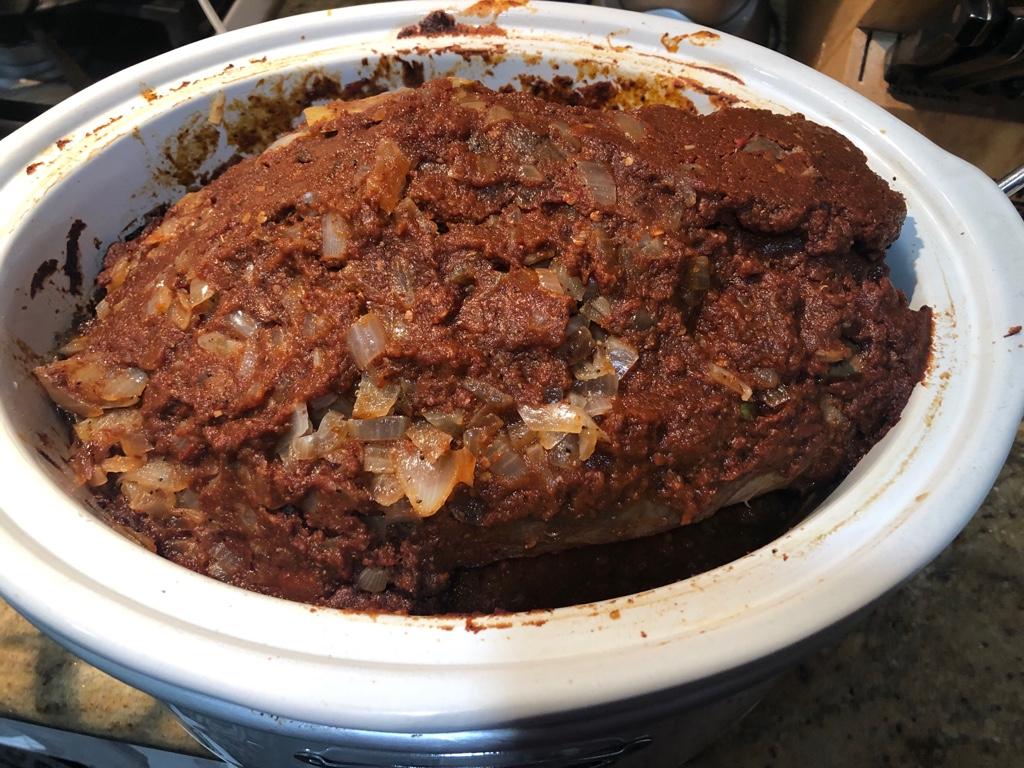 Sent from my iPhone using Tapatalk