What's up everyone! I'm Driz and I'm stoked to finally be a part of SCHoutdoors! I've been hunting and fishing since I was a kid, but don't consider myself a pro by any means.
My main plug for hunting has been Camp Pendleton MCB in San Diego since 2013 and San Jacinto WA because they're fairly close and I just haven't been able to explore other places until now that I'm older, got my own truck, gun, and hard-earned cash. I am quite knowledgeable on all things hunting at Pendleton if anyone needs any pointers. I've taken my first deer, rabbits, dove, and quail all there, so I know a bit about the place.
I look forward to sharing success and gaining/giving new insight with all of you in hopes of a successful season! Below are a few of my humble successes over the last four years. Mahalo!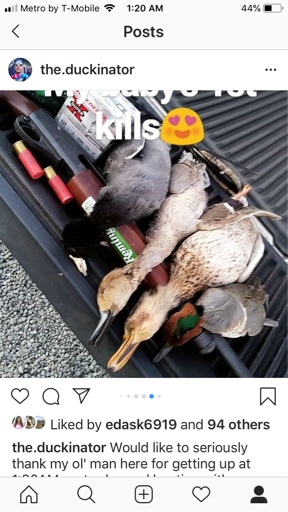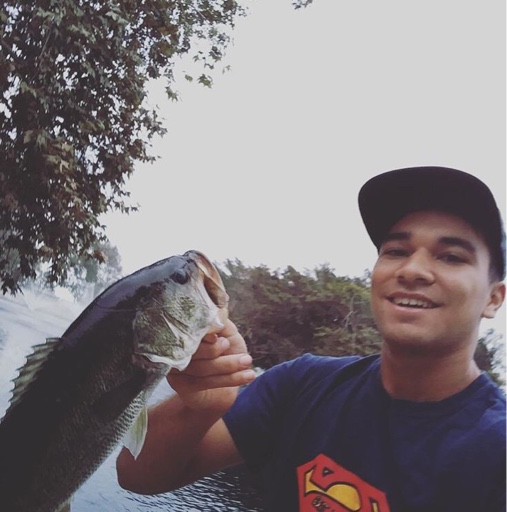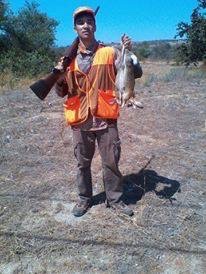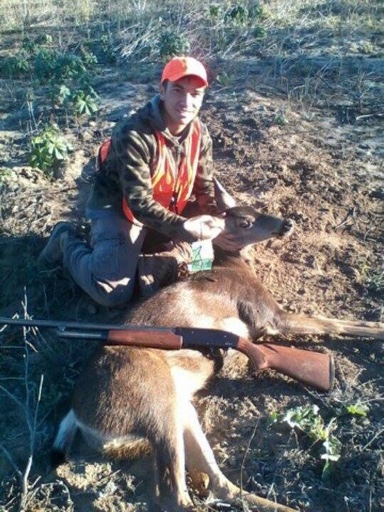 Sent from my iPhone using Tapatalk
Last edited: