I have them both and they still have to prove themselves, but out of the box they are great products.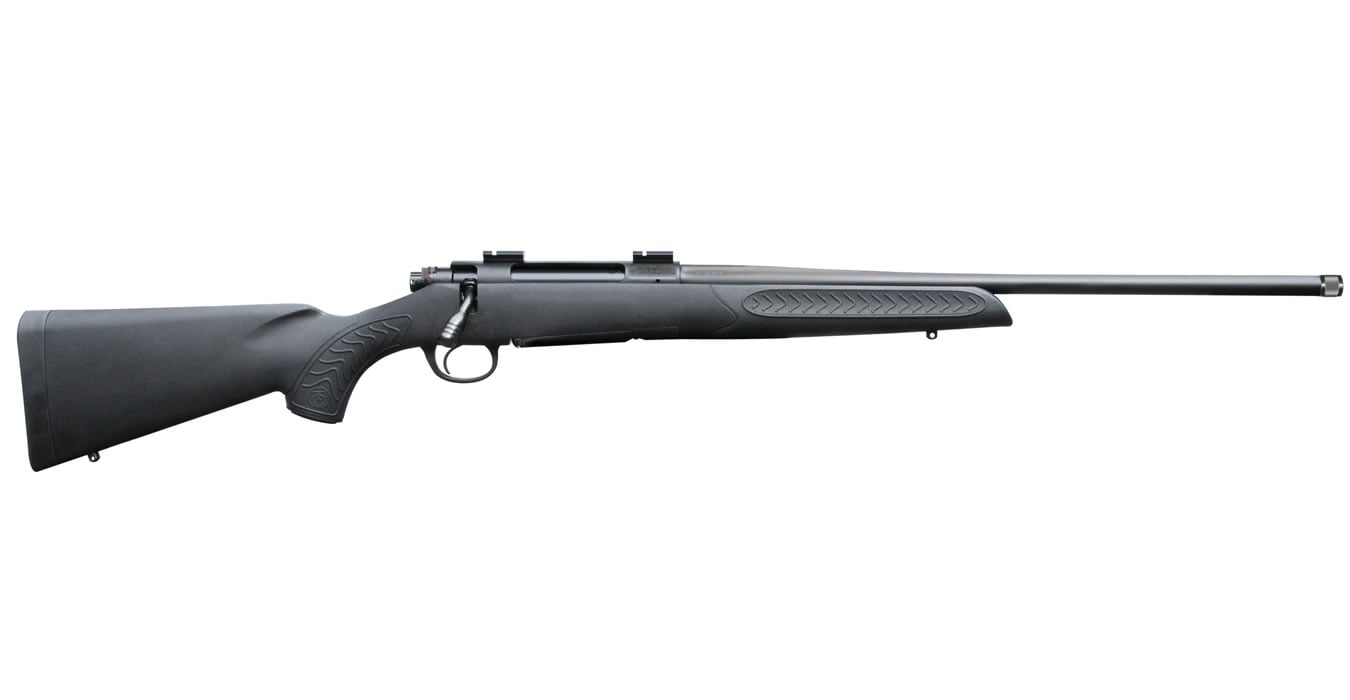 Thompson Center: Compass 308 Win Bolt-Action Rifle for sale at Sportsman's Outdoor Superstore.

www.sportsmansoutdoorsuperstore.com
Bonus Offer:
Get a Vortex Crossfire II 4-12x44mm BDC Riflescope and Vortex 1" Hunter Rifle Scope Rings for
only $99.99
when you buy them together with a T/C Compass. Price is normally
$219.98
when purchased separately. Offer becomes available when any of the qualifying rifles are added to your shopping cart. Offer not valid when purchased separately.
The T/C Compass is a great rifle that can match any budget. Building on a heritage of accurate, affordable firearms - from a trusted American brand.